Improve Your Skin's Color with Pinus Maritima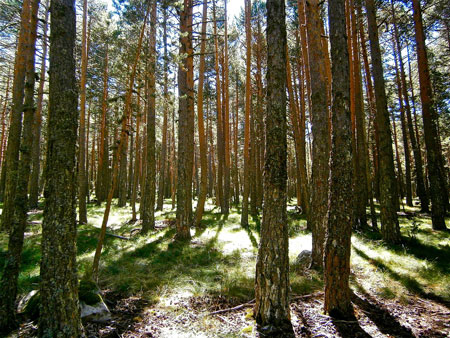 The extract that evens your pigments and battle's skin cancer.
If you're a woman who suffers from dark spots on your skin, you should know first they aren't necessarily caused by a health problem. There dark spots, sometimes referred to as "age spots," can occur on your arms, face, hands, and shoulders as you enter the premenopausal stage and beyond. It's a simple hyperpigmentation, so your health isn't at risk, but many women still wish they weren't there.
It's been a mystery for years. Dermatologists couldn't figure out how to fix the pigmentation without also causing other damage to your body. Products with a bleaching agent were too harmful.
Then they tried Pinus Maritima. It's a plant extract with antimicrobial and anti-inflammatory properties. These properties are known to have significant effects on the skin when consumed in some way. The extract can also recycle Vitamin C and E making it 20 times more powerful than the vitamins alone.
You can find P. Maritima on the coast of Southwest France growing on the bark of maritime pine trees. It helps with dark spots by inhibiting melanin production which lightens hyperpigmented skin.
Not only will P. Maritima help with your skin's color, it can help protect skin from sun damage. UV rays from the sun can damage your skin's collagen and elastin. This leads to wrinkles and skin inflammation. If you consume P. Maritima, it'll protect you from both the sun's damage and air pollution damage.
So now that you know all the health benefits for your skin, what about the rest of your body? P. Maritima lowers blood pressure, relieves premenstrual cramps, minimizes bleeding gums, and decreases plaque formation. It helps with blood flow for minor issues such as blood clots from long airline flights and varicose veins from chronic venous insufficiency (CVI), as well as more life threatening issues such as heart disease by modulating the immune system and dilating smaller blood vessels.
When shopping around for P. Maritima products, make sure they contain 85-95% proanthocyanidins for the best results. Successful studies had participants using 150-600 milligrams a day. Consult with your health-care provider for more options and supplement information.