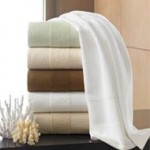 European Skin Care by Natalia is the DC metro area's trusted skin care center providing professional beauty treatments and luxurious day spa services designed to relax, repair, and rejuvenate your body and soul. Responsibility never felt so good when you pamper enormous your epidermis. You might even start to (try to) rhyme!
About Natalia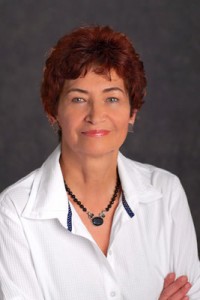 Natalia, a licensed professional esthetician, has been at the forefront of the beauty and skin care industry for more than 20 years in both Europe and the US. Through her ongoing education and training in the cosmetic treatment of skin, Natalia has become an expert skin care professional staying up-to-date in the best skin care products and ultimate skin care techniques to make you glow.
About Our Skin Care Products
We use only the finest in skin care products to produce positively radiant skin. This includes both organic skin care ingredients and professionally recommended skin product lines such as: Babor, Guinot, Sothys, Aveda, Christine Valmy, and Control.
About Our Skin Care Techniques
We offer the best in chemical and natural treatments using trusted skin care techniques practiced by beauty professionals around the world. Natalia can help you decide on the best facial massage, skin peel, or skin treatment for you, whether it's the innovative Sothys Treatment from Paris or a trusted microdermabrasion routine. We'll figure out what's best for you.
Make European Skin Care by Natalia a part of your skin care routine!