I have been helping my clients with their skin concerns: acne, sensitive and reactive skin, dehydrated skin, aging, dryness.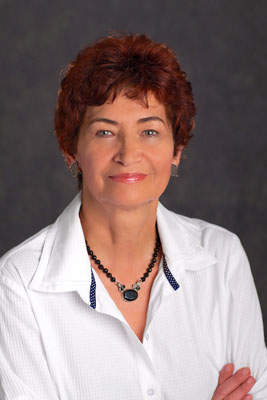 I completed my studies in my native Romania and additionally, I completed a full course of studies in the United States. I have worked for many years with leading skin care brands: Babor, Guinot, Aveda, Christine Valmy, Control Corrective, Sothys.
I CHOSE TO STAY WITH SOTHY'S LUXURY SKIN CARE LINE FROM FRANCE
Their natural and science proven products are organic and innovative in their formulas and my clients notice immediate results after our sessions.
I truly believe that beautiful and healthy skin begins with personalized attention to your individual needs. That is why, each treatment that I offer is personalized to address your individual skin concerns.
I SPEND EXTRA TIME ASSESSING YOUR NEEDS AND THEN CUSTOMIZING TREATMENTS
I want you to see noticeable difference after your treatment and feel relaxed, refreshed and rejuvenated.
I offer thoughtful advice on products and how to use them, as well as nutritional and supplemental suggestions that can help enhance your skin.
I love my clients and take pride in my work